Pownal Street Press is proud to announce the acquisition of Íjè: A Voyage into Island Immigrant Life. In her editorial debut, Nigerian writer Elizabeth Iwunwa, who has made Prince Edward Island her home for the last eight years, shines light on the unique experiences of immigrants to this area of Atlantic Canada. In this collection of personal reflections, photos essays and visual works of art, Íjè —the Igbo word for journey— celebrates the themes of belonging, cultural traditions & culinary symbols, all the while juxtaposing these with imposed and realized identities and the contradictions of living social norms. Íjè honours the resilience of a people inspired, adept at telling their own stories, and sometimes required by circumstances to innovate their own community-driven solutions. Seeking to enlighten its readers, Íjè challenges the limits of racial stereotypes and presents the world with an immigrant community which is thriving.
In addition to Iwunwa, the creative team includes managing editor Ugochukwu Nwafor, creative director Niyi Adeogun, and photographer Robin Gislain Shumbusho. The foursome got together in 2021,  when they received a creation grant from Innovation PEI to complete the work. "Íjè will be our very first title in our traditional publishing stream," adds Duffy Cobb, "and we are so pleased to amplify the richness of our community on Prince Edward Island."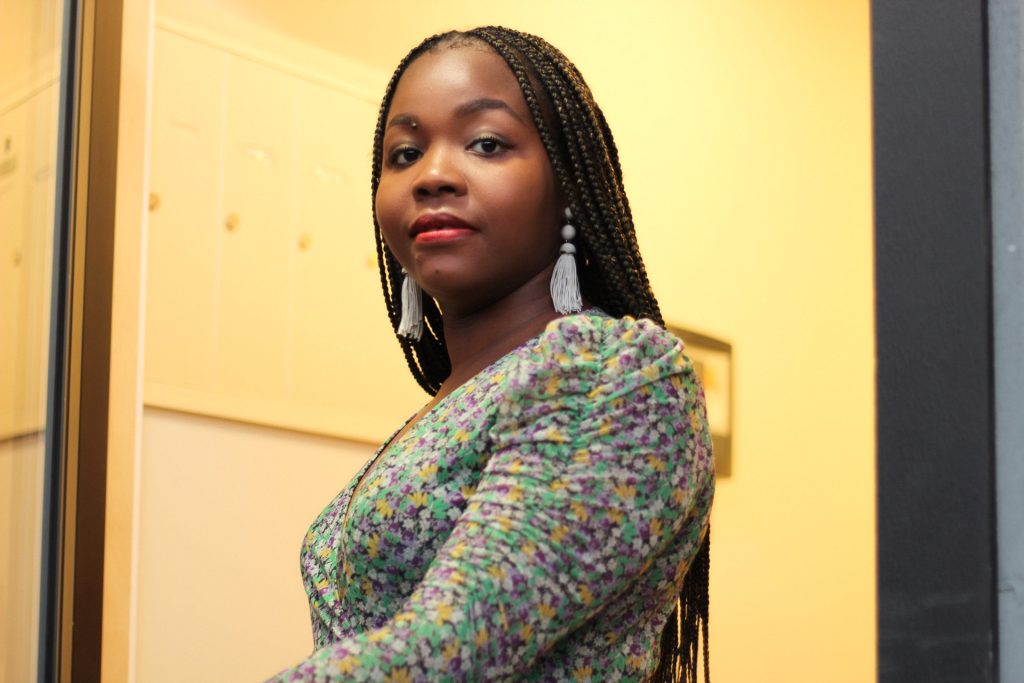 Elizabeth Iwunwa was born in 1997 in Lagos, Nigeria. After completing her primary and secondary education in her home country, she graduated with a Bachelor of Arts in Psychology and a Master of Business Administration in Global Leadership from the University of Prince Edward Island. Both a fiction and nonfiction writer, her works have been featured in PEI's The Guardian, on CBC, and on her blog at LisaIwunwa.co.  Iwunwa is interested in the intersection of culture, politics, and history in the lives and stories of everyday people. Íjè is her first full length editorial publication.