Discover. Amplify. Empower.
It's time to tell the world

YOUR story.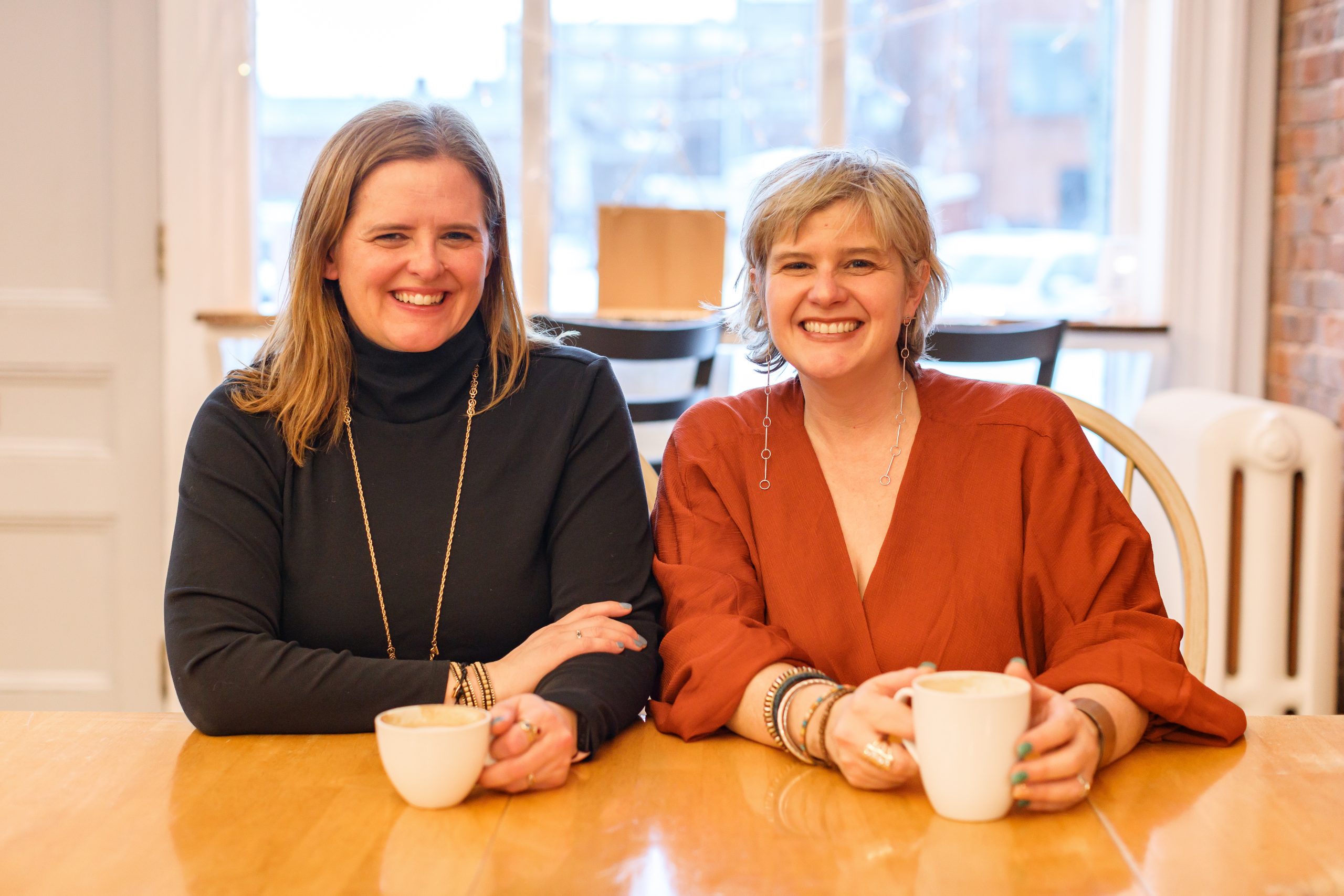 Based in Eastern Canada, Pownal Street Press is a traditional and hybrid publisher of nonfiction and picture books. We share new and beloved stories, and champion diverse cultures. The Press is rapidly building a reputation for exceptional quality and stories of heart. 
Pownal Street Press Co-Founders have extensive publishing backgrounds across editorial and sales, making the Press an asset to both trade and hybrid authors, who benefit from this deep knowledge of the industry.
Pownal Street Press is women owned and women led, and we believe in partnering with authors to create powerful books with editorial vision, a clear project timeline, and effective sales, marketing and distribution.
We will guide you through each step of the publishing process from editorial and design, to printing and sales. Whether you want to sell your book directly to your customers or through the retail trade market, Pownal Street Press is the most attractive publishing option available. After all, it's your book, your investment.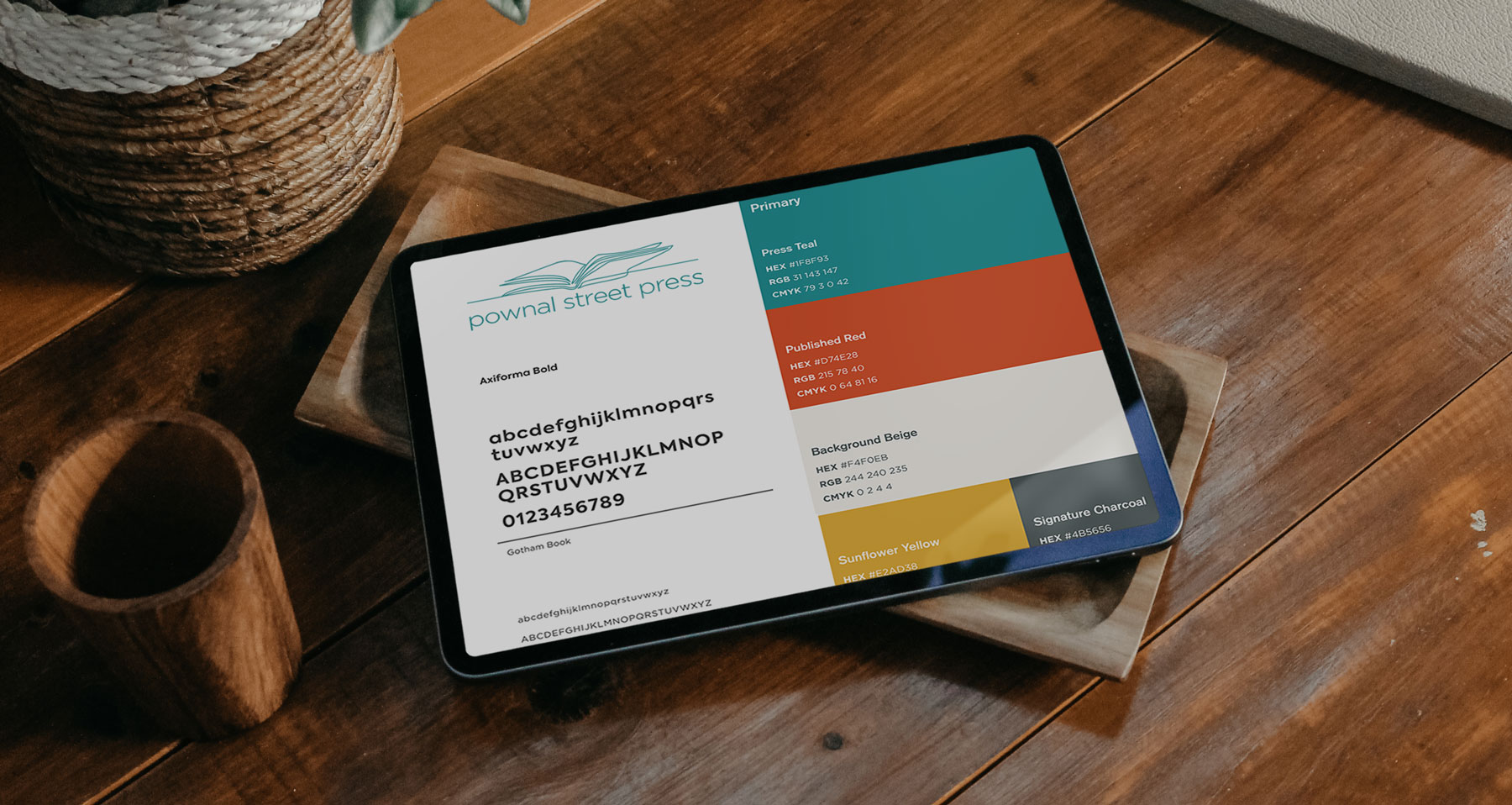 We are on a mission to create beautiful books.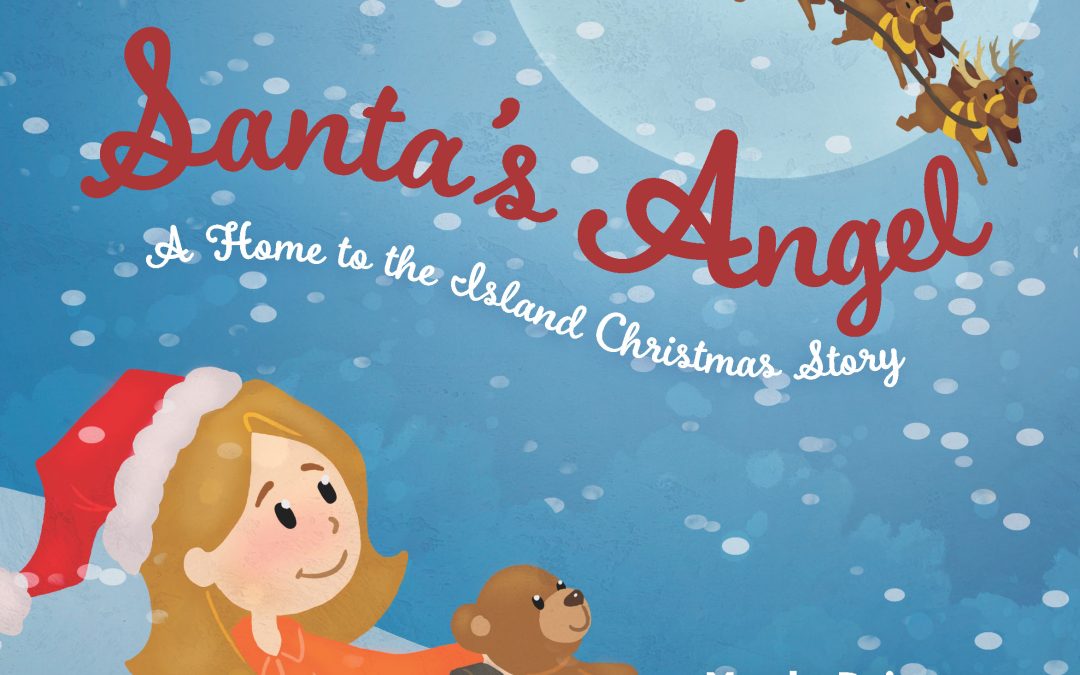 Just in time for Christmas, Pownal Street Press is pleased to announce this heartwarming children's book, with proceeds to support the charity Santa's Angels.
Pownal Street Press is honoured to publish Dr. Sharifa Sharif's On the Edge of Being. "I felt connected to the street girls, as if our silent smiles spoke a
We build your book;
you build your legacy.
It's time to tell the world

YOUR story.

Sign up for our newsletter below to keep up to date on all things publishing!