Pownal Street Press invites the public to the launch of A is for Anne, taking place on Saturday,  June 3rd, from 11-12pm at the home of the most-loved fictional character, the historic Anne of Green Gables Heritage Place. The launch will present a garden reading by author Mo Duffy Cobb & visual artist Ellie Arscott, with lawn games for children and even a surprise visit from the red-haired icon herself. 
"Anne of Green Gables, never change."  
Celebrate the world of Anne of Green Gables with this alphabet board book that explores Anne's life in Avonlea with her friends and family.
All ages will love this modern tribute to the Canadian classic, Anne of Green Gables, by Lucy Maud Montgomery. A is for Anne introduces young readers to the world of Anne of Green Gables, complete with its hopes, dreams, themes, and friendships. In this voyage through Anne's alphabet, Anne meets the kindred spirits of Avonlea as she falls in love with Prince Edward Island and all its beauty. Written by Prince Edward Island author Mo Duffy Cobb and illustrated by Canadian visual artist Ellie Arscott, the art and poetics behind A is for Anne will leave the readers' hair flying in the wind. A story of identity, imagination and poise, A is for Anne will be enjoyed by all — from the very young to the eloquent Montgomery scholar.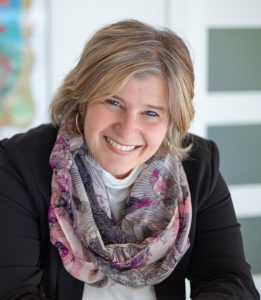 Mo Duffy Cobb is the founder and editorial director of Pownal Street Press. Duffy Cobb has an MFA from the Vermont College of Fine Arts in Creative Nonfiction. She is the author of Unpacked: from PEI to Palawan (Pottersfield Press, 2017), The Chemistry of Innovation: Regis Duffy and the Story of DCL (Island Studies Press, 2021), and Crescent Moon Friends (Acorn Press, 2022). Mo lives in Charlottetown, Prince Edward Island.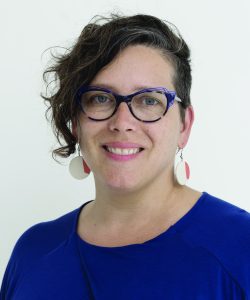 Ellie Arscott is a painter, drawer, and illustrator from Fenelon Falls, Ontario. She is a graduate of Sheridan College's Interpretive Illustration. She is the illustrator of the book Night Walk (Groundwood Books, 2020) and Nonna & The Girls Next Door (Second Story Press, 2022). Arscott won the SCBWI Canada East Crystal Kite Award for her illustrations in her debut picture book. Ellie now calls Toronto home.

About Pownal Street Press:
Pownal Street Press is PEI's newest publishing house. Women owned and women led, friendly, warm and professional: Pownal Street Press brings an approachable perspective to publishing books. With decades' of experience, Pownal Street Press Co-Founders, Genevieve Loughlin and Mo Duffy Cobb have extensive publishing backgrounds across editorial, book design, marketing and sales. With distribution through Raincoast Books, Pownal Street Press' titles have national reach but local heart. For more information about the Press and its books, please visit: www.pownalstreetpress.com.