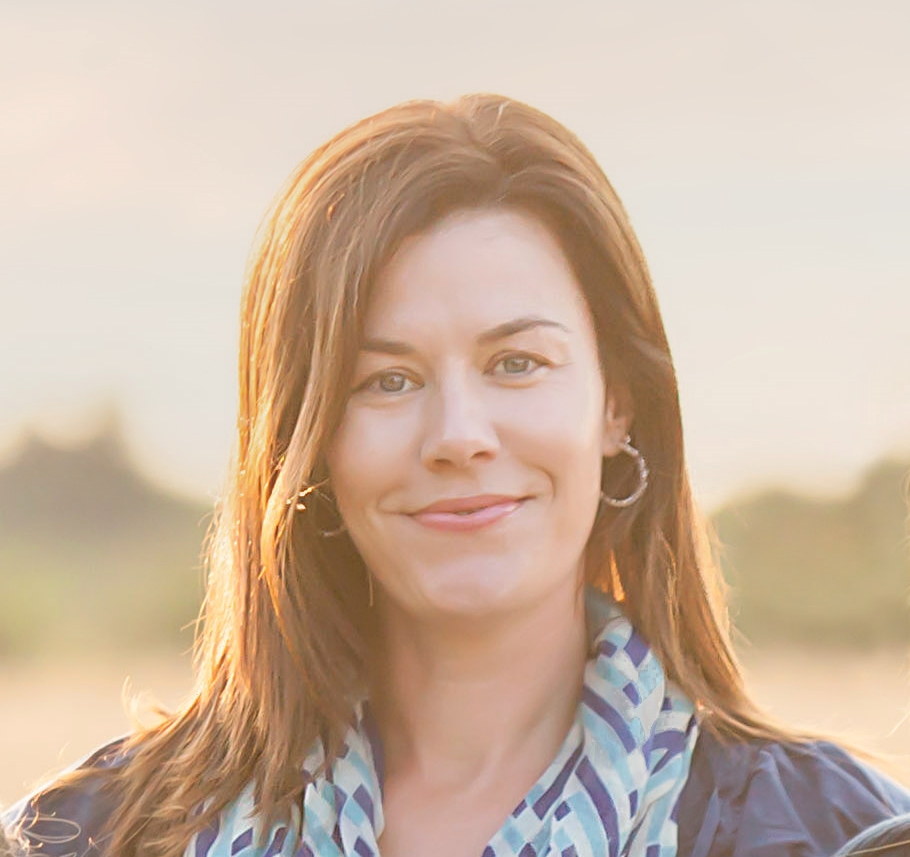 Lori Gard
Lori Gard is the founder of Solution Talk Counselling, a virtual counselling clinic for clients of all ages. She is currently a K–6 school counsellor and was a teacher with the Public Schools Branch of Prince Edward Island and a registered counselling therapist at Your Life Design.
Lori is a Canadian Certified Counsellor and a nationally certified Solution Focused Brief Therapist with CCPC Global. She also has a certificate in Solution Focused Brief Therapy through OISE at University of Toronto. She is currently pursuing her Advanced Certificate in Couple and Family Therapy at the University of Guelph and has a Master of Science degree from the University of West Alabama, and a Master of Education from the University of Prince Edward Island. Lori specializes in working with children and their parents and works with youth, teenagers, couples, and families.
Lori has written for several online and print publications, including the Canadian Huffington Post, Edutopia, and the Yummy Mummy Club. She also contributes to PEI Living Magazine and PEI's Red Magazine. She co-edited Inside the Classroom: Stories of Curriculum and Creativity with Dr. Sean Wiebe. Reg Goes Swimming is her first children's book. She lives in Mill River East with her husband, Brian Gard, and their four children.
Other Authors You May Like